Keyword research is a crucial component of modern SEO. Whether you are kick-starting as a beginner SEO agency or you are already a veteran, good-quality keywords are one of the most efficient ways to attract consistently quality traffic to your client's site. We have compiled a list of some of the best keyword research tools to help you deliver to the highest standard.
There is nothing to optimize if you do not know what you are optimizing for. That is why keyword research is one of the pillars of an SEO agencies strategy.  To determine which target keywords to gun for, you can use the following tools:
1. Google Keyword Planner
Why can't you get keyword ideas from the popular search giant itself? Google's Keyword Planner is every SEO agency's go-to tool when looking for keywords or phrases relevant to the website you are trying to rank. While used primarily for paid ads, Google Keyword Planner can also generate keyword data for your SEO. This provides you with insights into how these words are searched, so you can select the correct terms and narrow down your list.
2. Ahrefs Keywords Explorer
Nothing matches Google's Keyword Planner when it comes to keyword research—except maybe Ahrefs. As an SEO agency, you need to make it your best companion.
Ahref's Keywords Explorer enables you to tap into the pool of keyword suggestions to rank. This tool helps to generate different types of keywords – phrases containing the target keyword, suggestions containing all terms of your target keyword, similar terms from top-ranking pages, search suggestions, and newly discovered search queries.
Ahref's Keywords Explorer is also helpful for every SEO company to generate In-depth Keyword Research, Country-specific Keyword Suggestions, Backlinks Analysis, and Site Audit.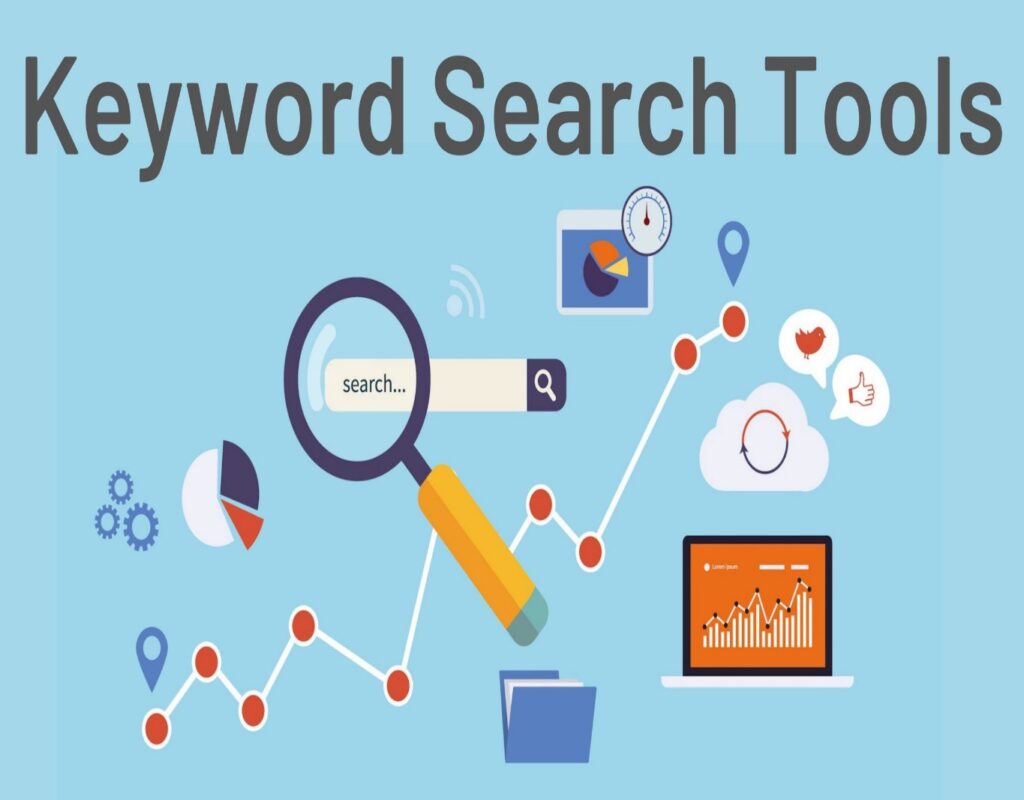 3. UberSuggest
Are you running out of keyword ideas? Don't worry. Ubersuggest can provide them for you.
This web-based tool helps SEO Agencies to generate keyword suggestions, competition, and keyword trends. Its abilities are not only limited to keyword research, though. You can also use this to generate web content ideas and get insights on backlink data for websites.
UbverSuggest is also used for Keyword Research, Backlinks Analysis, Content Optimization, and SEO
4. KWFinder
Feel free to get more prospects to rank for keywords with WFinder. Indeed, KWFinder makes it easier for every SEO agency to identify which target keywords should go for. It displays the keyword difficulty, search volume, and competition data so that you can make a quick analysis for your keyword research. This keyword research tool is highly recommended for a beginner SEO agency looking for long-tail terms to add to your keyword list.
KWFinder is also used for SEO, Keyword Research, and Competition Analysis.
5. Keywords Everywhere
Need quick keyword suggestions? You have Keywords Everywhere for that. This freemium browser add-on provides suggestions for related queries on search results. There is no need to jump from one tool to another—you can see the suggestions right when you search for a specific keyword. Its keyword research is made quick and easy.
Keywords Everywhere are also used for Long-tail Keyword Phrases and Quick Keyword Analysis. Most SEO agencies like P1 Australia, prefer this tool to others in the market for its ease of use.
6. SEMRush
SEMrush is not only an effective keyword tool but also works as the Army Knife of SEO. Instead of producing a list of keywords, SEMrush suggests 5-10 particular keywords that your competitors are already using.
Standout features
Uncover long-tail keywords and ad group ideas
Get yearly keyword trends
Worldwide CPC distribution statistics
Access to the complete keyword research toolkit
Keyword difficulty analysis and organic traffic insights
SEMrush allows you to have a 7-day free trial of the service. You need to enter credit card details to access the trial, but there are no charges levied if you choose to cancel your subscription within the 7-day trial. This tool also helps in site audit, learn more about site audit at http://brightboxseo.com/best-10-site-audit-tools-for-seo-agencies-in-2021/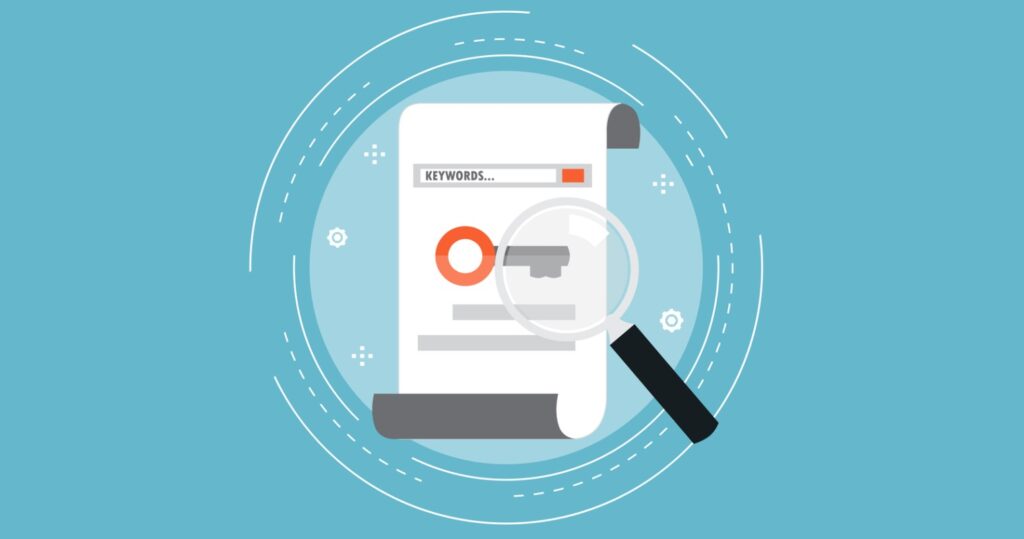 7. GrowthBar
GrowthBar is an excellent tool for bloggers who are in haste and want keyword suggestions to appear along with every search result.
A unique feature they recently added is web content outline generation; you can use this tool to generate web content outlines in a single click for your given website with keywords, headers, images, word counts, links, and more.
It also allows you to explore competitors' profiles featuring – backlink data, organic keywords, Google/Facebook ads info, and related insights.
Standout features
Generate content outlines with AI
Keyword rank tracking
Accurate ranking difficulty
Long-tail keyword suggestions
Exportable keyword data
On-page word count
GrowthBar offers a free 5-day trial, after which you will be charged based on the plan you choose. The higher-tier plan will let you search unlimited keywords.
Pro – $29/month
Scale – $79/month
8. Long Tail Pro
It is not hidden that long-tail keywords are the standard of SEO. And as an SEO agency, you need to take it seriously. Long Tail Pro generates keywords for niche websites and has found a cult following with content producers for micro-niche sites.
Long Tail Pro is a standard tool and offers a 7-days free trial (subscription to be canceled before seven days).
9. Majestic
Majestic is an all-in-one SEO tool for SEO agencies to keep track of your client's website. It is a suitable tool for new blogs and small businesses that don't have the resources to invest in complicated search engine optimization support.
Majestic enables you to sign up and run three free searches to help you get a feel for the service. The keyword checker, however, is available in PRO and API plans. You can grab the SEO toolkit when you select the annual billing option.
10. Keyword Tool
If you are obsessed with keyword data mining, try Keyword Tool. The platform is regarded as among the top keyword research tools for SEO agencies on the market. It offers analysis for multiple search engines, including Google, YouTube, Bing, Amazon, and the App Store.
Standout features
Find great keywords using Google Autocomplete
Simple UX for beginners
Supplement social media marketing with Twitter and Instagram keyword analysis
Export results to CSV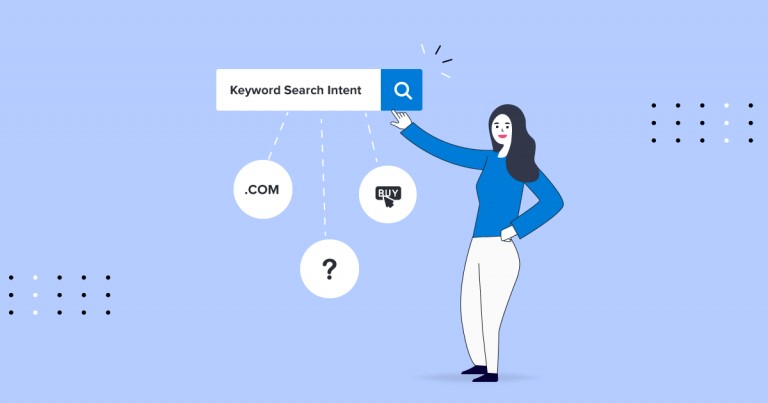 Finally
Keyword Tool is very comparable to Google Keyword Planner. It is free for a few days and straightforward to start with. The incredible Keyword Tool "Basic" plan starts at $69 per month and is billed annually. You will need any of them as an SEO agency.